Resilient Women Conference 2019
Come hear 3 international authors all in one location for one day only!
$39 (#early bird price) includes lunch and morning tea.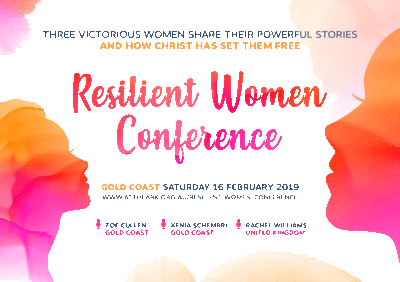 Proudly Supported By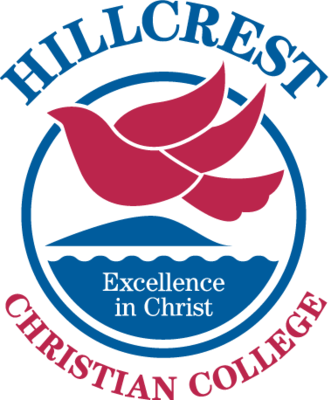 Rachel Williams - Zoe Cullen - Xenia Schembri

Here's a little about our guest speakers...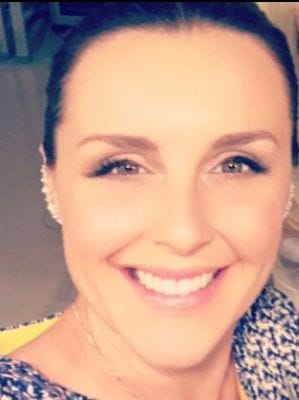 Rachel Williams-Court
Rachel was shot and severely injured in a physically-violent shot-gun attack on 19th August 2011, in Newport, South Wales UK, which was an attempted murder through domestic abuse. Rachel lived in an environment of domestic abuse from aged 21 to 39, with her violent partner Darren Williams and their two sons.
Rachel's survival was national news at the time, given the serious nature of the attack. Over the last seven years Rachel is no longer a victim but a victor, and is now involved in campaigning and working with Welsh and UK Governments, and the Police. She also works with domestic abuse charities, Welsh Women's Aid and Safe Lives to raise awareness of domestic violence and abuse. Rachel has also taken up the role as Ambassador for Welsh Women's Aid along with being a pioneer for Safe Lives.
Rachel does not shy away from supporting others who have also suffered domestic abuse, or who are in on-going domestic abuse situations. She's actively supports victims that contact her through her Facebook page "Don't look back". Rachel has released a best seller book 'The Devil at Home' via Penguin Random House.
She also has three successful petitions with change.org which all have over 110k signatures. She hopes to hand these into the UK Government and change laws because of them.
She has met the UK Prime Minster Theresa May on several occasions along with The Duchess of Cornwall who is a great supporter of hers. The actor Michael Sheen is also a great advocate and supporter, even writing Rachel's foreword for her book.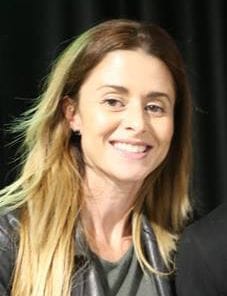 Zoe Cullen
Wife, mother of 4, mental health ambassador, Charity Cofounder, Public Speaker, established Author, business women.
Zoe grew up in the tranquil hills of Byron Bay living in a mud brick home. She has a passion for life, family and travel and after university married into the Army, her own career taking a back seat to Andy's life as a Military Officer.
Andy was diagnosed with PTSD following multiple deployments to Afghanistan. Zoe was forced into the position of sole parent of their four young children. Andy's condition worsened while he battled with a loss of identity and purpose following his retirement from the Army. He eventually ended up in a mental hospital falling into a dark depression that very nearly cost him his life leaving Zoe to pick up the pieces of the broken family.
Together they fought their way through the many challenges living with PTSD brings.
Zoe is a co author of Resurrected a story of hope which gives a unique insight into the realities of war and its effects on marriage and family. Told from the perspectives of both veteran and wife, Zoe's recount is unique as she provides a voice for the women and children who's story is so often not told.
Zoe and her husband are Ambassadors for Mates4Mates, proudly supporting Defence Force injured and their families.
Zoe is a cofounder of PTSD Resurrected Inc. The charity was established with her husband Andy in 2017 to restore Hope, Healing and Purpose to individuals and their families suffering from PTSD as a result of trauma experienced during their service.
They now facilitate REBOOT Alliance Courses in Australia and the UK, addressing the moral and spiritual wounds of trauma for Veterans, first responders and their families, restoring hope, healing and purpose.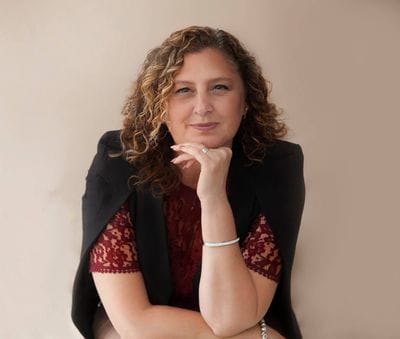 Xenia Schembri
Xenia had challenges to face as she navigated her way through a 15 year Domestic violent marriage with her first husband. She has authored a book to highlight that there is freedom and a victorious life waiting for anyone who wants to be empowered to make a change. It's a book that shows that tenacity and a warrior mentality can be learned to conquer circumstances beyond our own control. 'Broken to Be Beautiful' Is her story of how she has turned the ashes of a broken life into an ornament of beauty.
Xenia is also an international author of a 3-book series entitled 'Brave Little Bear' written to empower families, educators and other professionals to teach self-protective behaviours to this and future generations. She has also written an e-book entitled '12 Top Child Protection Tips' available free online via www.attheark.org.au which gives advice and instructions on how to protect children. Xenia is also a qualified counsellor.
Xenia and her husband, Simon are associate Pastors of United City church on the Gold Coast, they also founded the charity At The Ark inc. This organisation has been set up to support families whose children have been sexually abused, as well as to equip organisations such as churches, schools, child care centres and the like, to protect and prevent child abuse.
To find out more go to www.attheark.org.au
To book Xenia for speaking engagements or to find out some more information email xene@attheark.org.au or phone 1300 504 501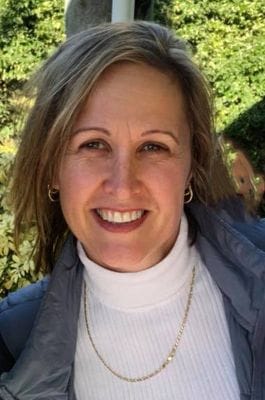 Sue Hay
Sue Hay and her husband are the Senior Pastors of United City Church, located at Ormeau on Queenslands Gold Coast. She is a busy mother of three school aged children and a secondary school teacher. Sue has a passion for God, for building His kingdom and a desire to see women live in complete freedom. She is a powerful speaker and has an ability to engage her audience with her honest and uplifting delivery.