Latest Events

Speaking The Unspeakable Seminars
"The greatest tragedy is not the brutality of the evil people, but rather the silence of the good people."
Martin Luther King, Jr.
Speaking the Unspeakable seminars are specifically designed for Churches and organisations, to determine what their roles are in what is an unspeakable tragedy in Australia and around the world today.
Child sexual abuse is one of this country's unspoken national tragedies. More than one in five Australian children will be sexually abused in some way by the time of their eighteenth birthday*! At The Ark comes to your church or organisation with 3 specific seminars ranging from 3 hours to a full weekend.
For more information call us 1300 504 501 or contact us
*Source: Qld government booklet: Child sexual abuse things you should know 2008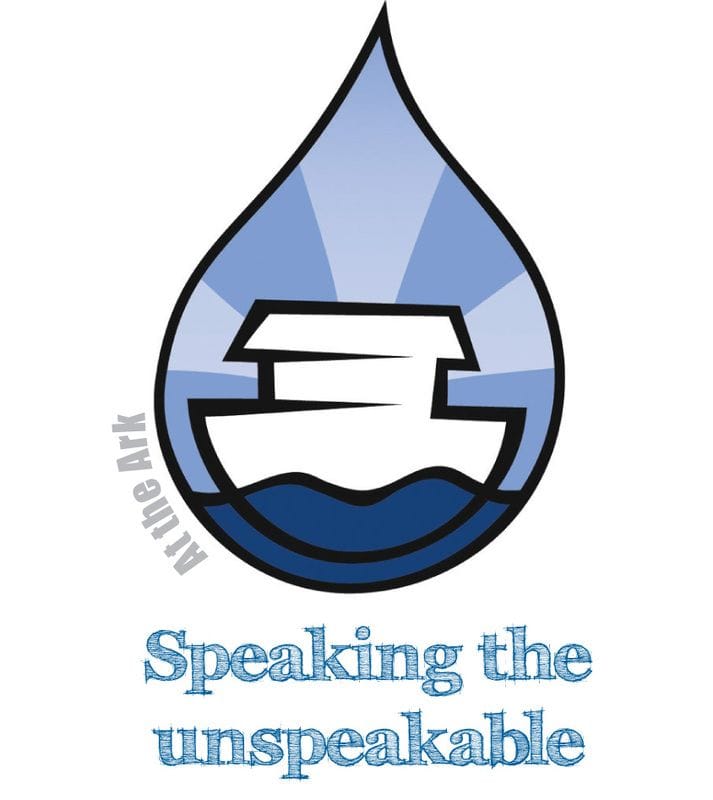 Register Your Interest in Speaking the Unspeakable