One in 5 Workshops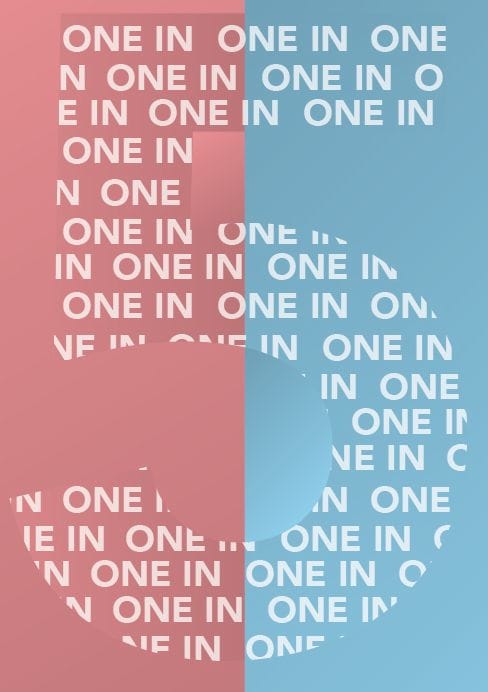 Statistically, in Australia 1 in 5 children will be sexually abused before they are 18. The At The Ark team has a vision change this statistic.
To do this the team believes that as a nation, we need to change the culture of how we perceive and speak about child sexual abuse. We believe that the more we speak about it, the more we shine a expose the light into the darkness of this problem.
These 2-hour workshops aim to equip educators, churches and other organisations with information needed to address this issue head-on.
In the workshops At The Ark speaks on
Statistics,
What is abuse
What are the signs
How to address disclosures
How do you protect children?
Recovery pathways
Forgiveness
if you would like to know more about our Workshops or would like any other information please simply contact us.
This worship is FREE to churches although, we do ask for the travel and accommodation to be covered.