One in 5 Workshops
"The greatest tragedy is not the brutality of the evil people, but rather the silence of the good people."
Martin Luther King, Jr.
Statistically, in Australia 1 in 5 children will be sexually abused before they are 18. At The Ark is attempting to impact society to change the statistic.
The more we speak about sexual abuse the more we shine a light into the darkness of this problem in our society.
These 2-hour workshops equip educators, churches and other organisations with information needed to address this issue head-on.
In the workshops At The Ark speaks on
Statistics,
What is abuse
What are the signs
How to address disclosures
How do you protect children?
Recovery pathways
Forgiveness
For more information call us 1300 504 501 or contact us
*Source: Qld government booklet: Child sexual abuse things you should know 2008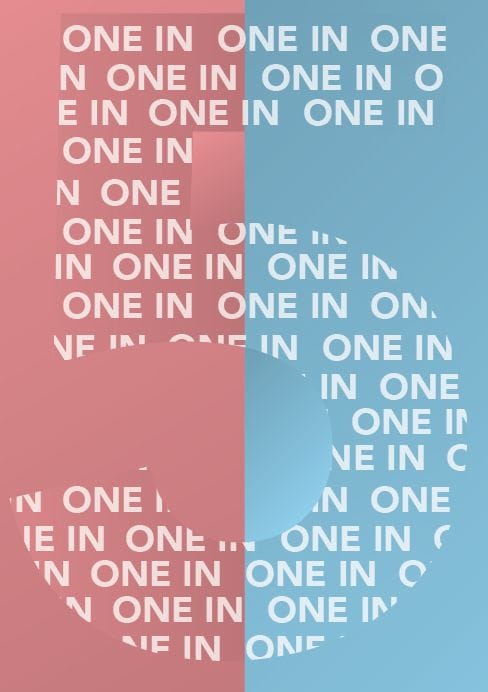 Register Your Interest in the 1 in 5 Child Safety Workshop