Partnerships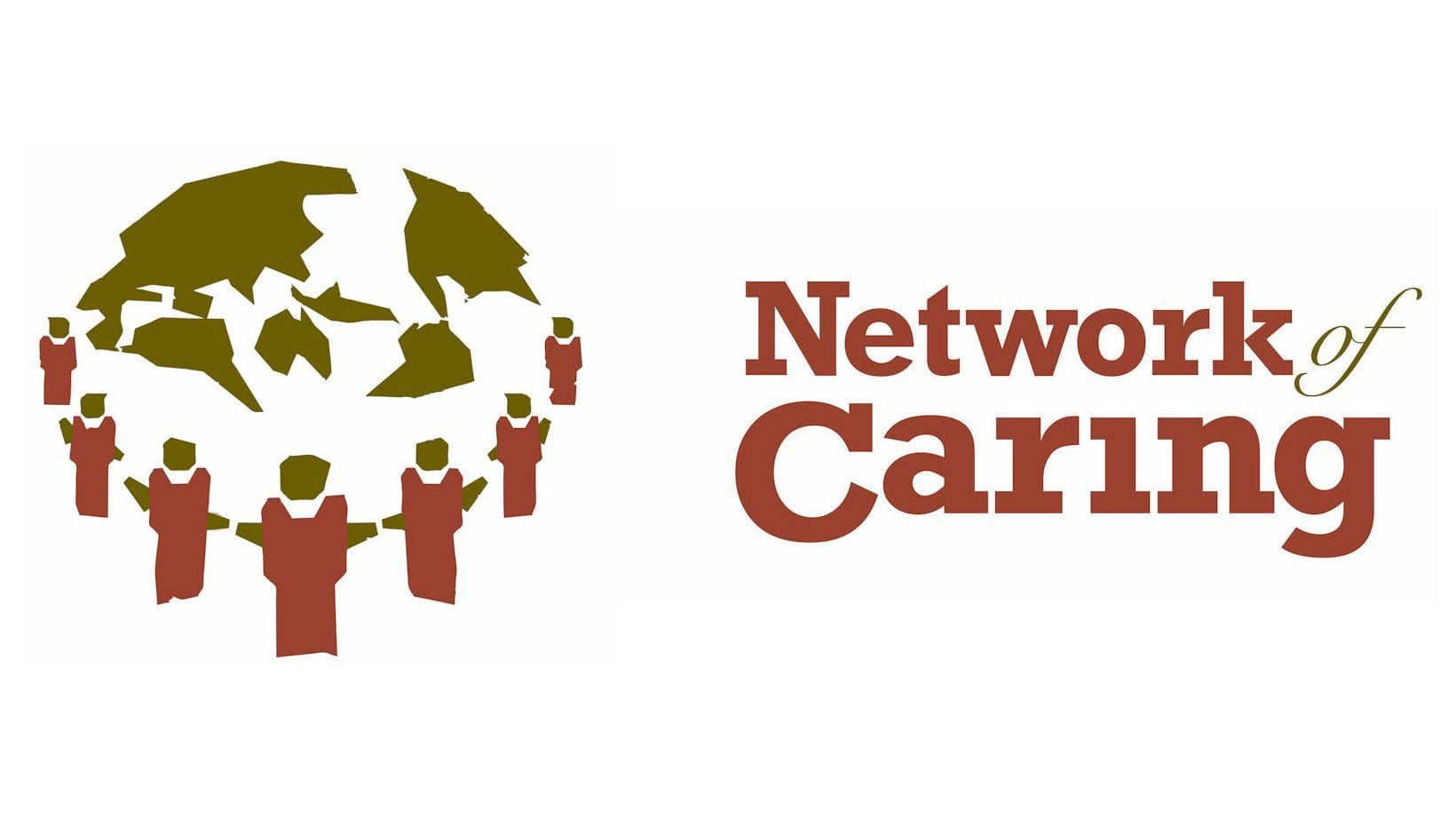 When you help someone else, something happens in you that cannot be explained. Human beings appear to have been made by God to serve others. It seems to be in the DNA of even the youngest of children... "Daddy, can I help?" Significance is the joy we experience when we do something for someone else that they cannot do for themselves. It is this joy that fuels the work of Network of Caring. They exist to inform people about great opportunities to help others and demonstrate competence in meeting those needs.
---

Are you child safe?
All children deserve to grow and learn in a safe environment.
If your organisation is responsible for caring for children, then we're here to help.
ChildSafe is a harm prevention charity, that sets standards for the wellbeing of children and provides practical tools to help community organisations keep children safe.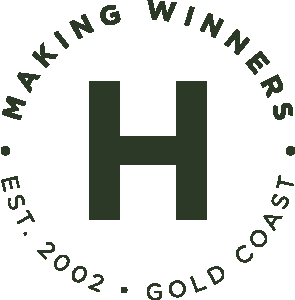 A long time supporter of At The Ark. This organisation has a great passion for people and for the protection of children.