Partnerships

AT The Ark Inc. is now partnered with 9-time Guinness World Record holder, Rock Middleton. Seeking to prevent and protect children from sexual abuse, domestic and family violence. Got Game basketball camps will be run across Australia to share and support this vision

Finding the right book publishing company for you can be a challenge. Ocean Reeve Publishing offers three models all operating from our Brisbane and Gold Coast locations; Self-Publishing - through our imprint, Genesis Publishing, we can meet all your needs to self-publish and ensure your book is of an excellent standard. Assisted Independent Publishing - through the central brand of the company, Ocean Reeve Publishing, we can take your manuscript through the full offerings available and publish a trade standard publication.
ORP are proud sponsors of our annual Fundraising Gala dinner each year: please support them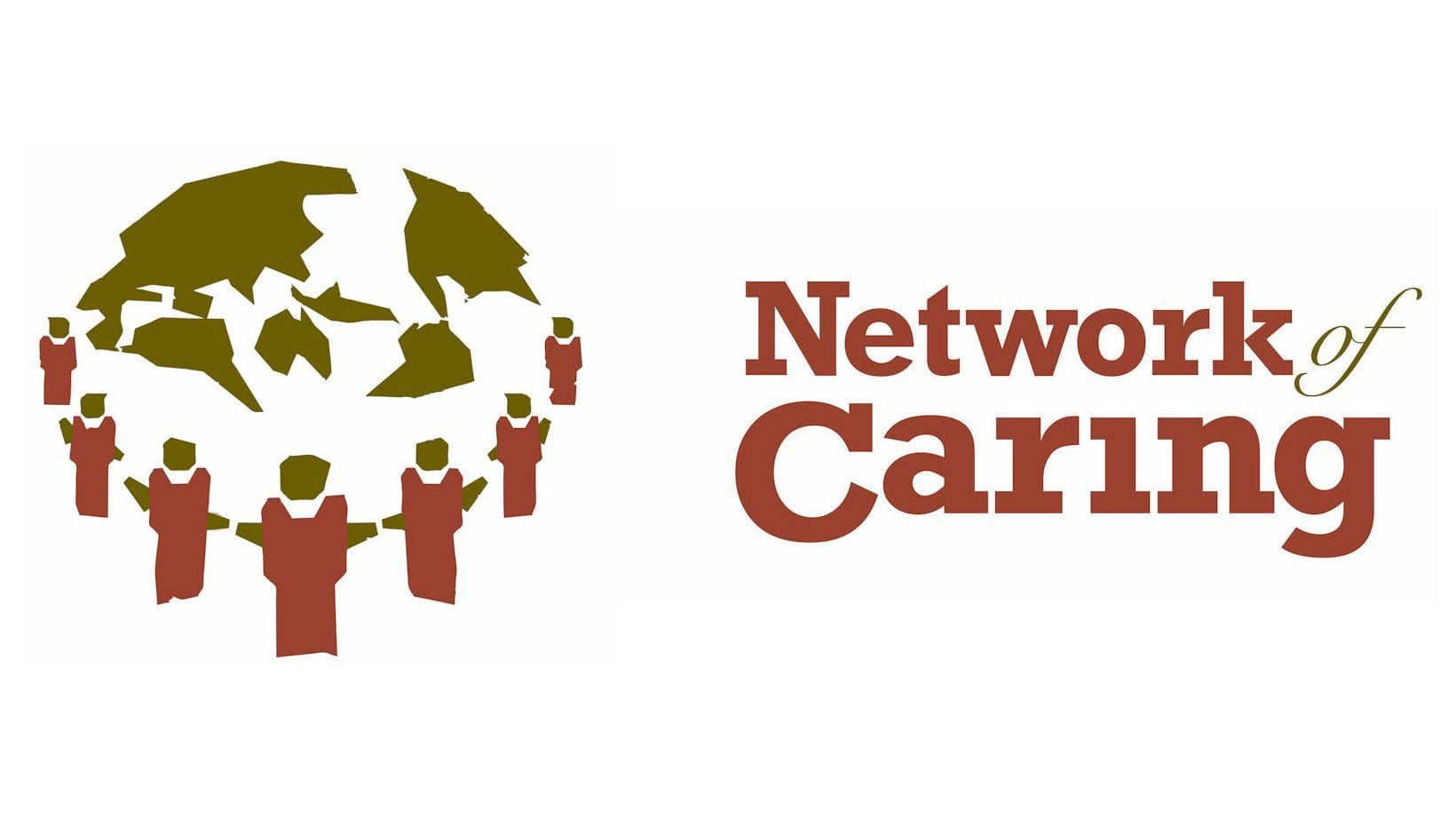 When you help someone else, something happens in you that cannot be explained. Human beings appear to have been made by God to serve others. It seems to be in the DNA of even the youngest of children... "Daddy, can I help?" Significance is the joy we experience when we do something for someone else they cannot do for themselves. It is this joy that fuels the work of the Network of Caring. They exist to inform people about great opportunities to help others and demonstrate competence in meeting those needs.
---

Is your child safe?
All children deserve to grow and learn in a safe environment.
If your organisation is responsible for caring for children, then we're here to help.
ChildSafe is a harm prevention charity, that sets standards for the wellbeing of children and provides practical tools to help community organisations keep children safe.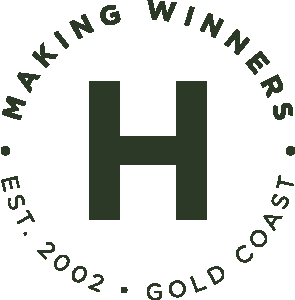 A long-time supporter of At The Ark. This organisation has a great passion for people and for the protection of children.