Partnerships

Born into a working class family in Sydney during the Great Depression in Australia, my family knew what it was like to struggle just to survive. Leaving school at 14, I worked pumping petrol and had multiple jobs until I started as an apprentice mechanic. During the early 1960's, I borrowed money from relatives to start my own Marshall battery business on Parramatta Rd which I later expanded to include a small Chrysler motor dealership. Selling the dealership in the late 1970's, I eventually relocated to the Gold Coast in the early 1980's.
Purchasing a Mazda dealership in Southport in 1985 with only 8 staff, I grew the business over the next 32 years to include multiple franchises and established dealerships throughout SEQ & Northern NSW to employ over 750 staff. I could not have achieved this without working 6 1/2 days a week, the wonderful dedicated staff I employed, my son Brett who came to work for me in the early 1990's and last but not least the residents of the Gold Coast & Northern NSW who supported my dealerships.
Selling my automotive business in June 2017, I decided to set up a Private Ancillary Fund in June 2019 so that my legacy of giving back to the community which provided me with such success would continue long after I'm gone by contributing effective, timely, meaningful financial help to those who through no fault of their own are vulnerable or have slipped through the cracks within our community.
James Frizelle


AT The Ark Inc. has developed a strategic alliance with Gold Coast Based Charity PTSD Resurrected. This alliance primarily focuses on assisting those in our communities here in Australia and around the world suffering from all forms of trauma. PTSD Resurrected introduced the incredibly successful REBOOT COMBAT Recovery courses into Australia in 2018 and have since helped to develop a more broader course now called REBOOT TRAUMA RECOVERY. At The Ark now plays a vital role in facilitating these courses right across the country and around the world. For more information click on this link. Visit Website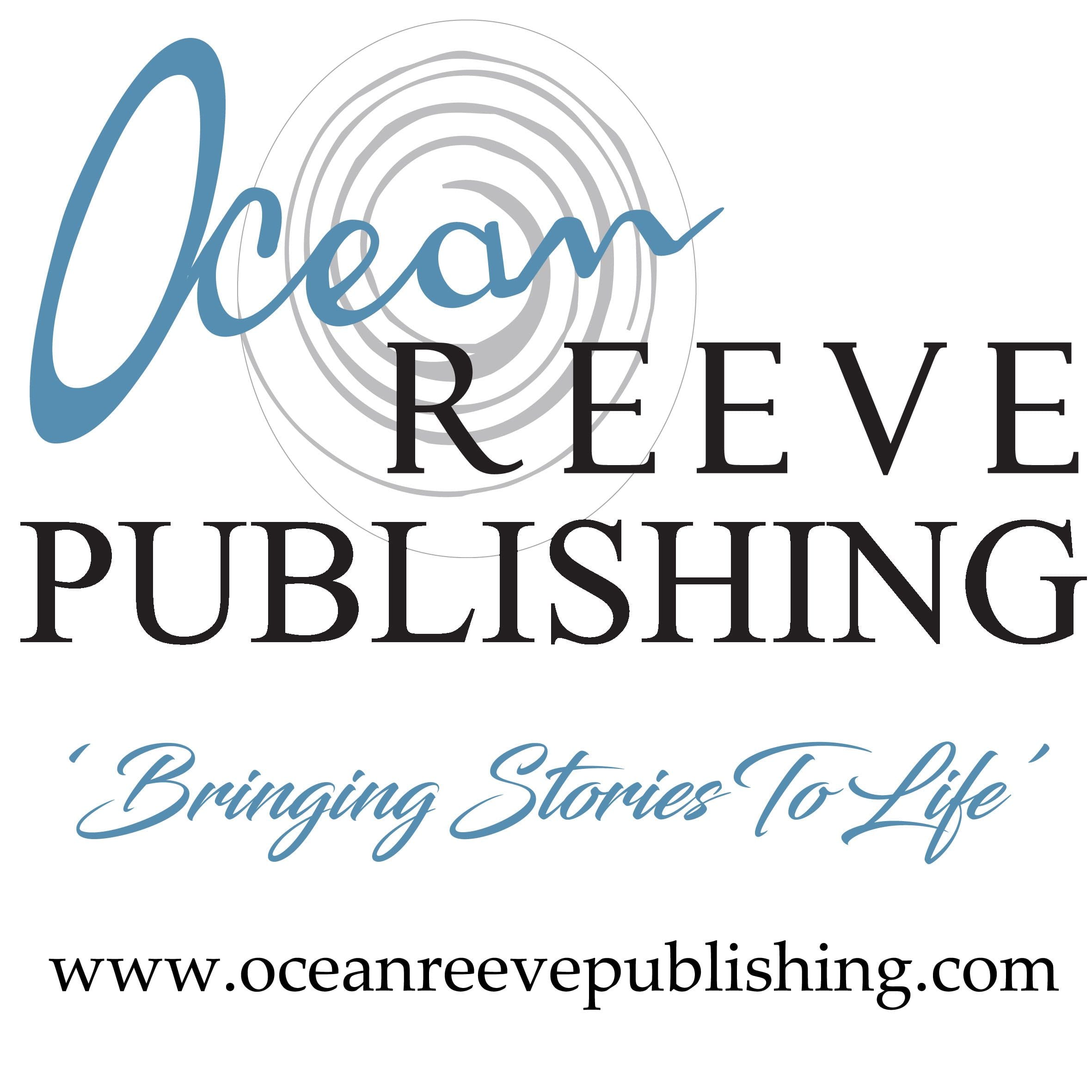 Finding the right book publishing company for you can be a challenge. Ocean Reeve Publishing offers three models all operating from our Brisbane and Gold Coast locations; Self-Publishing - through our imprint, Genesis Publishing, we can meet all your needs to self-publish and ensure your book is of an excellent standard. Assisted Independent Publishing - through the central brand of the company, Ocean Reeve Publishing, we can take your manuscript through the full offerings available and publish a trade standard publication.
ORP are proud sponsors of our annual Fundraising Gala dinner each year: please support them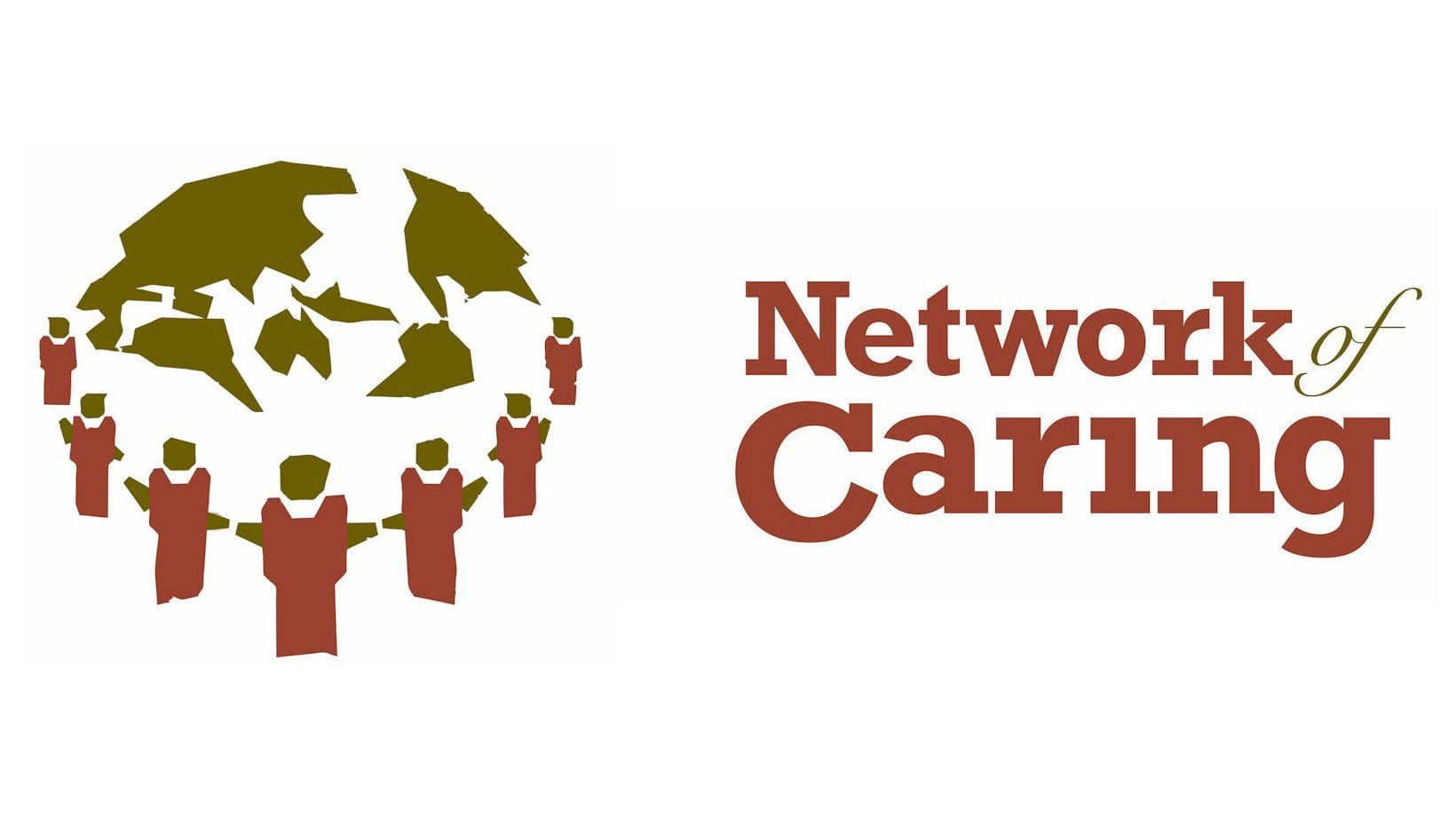 When you help someone else, something happens in you that cannot be explained. Human beings appear to have been made by God to serve others. It seems to be in the DNA of even the youngest of children... "Daddy, can I help?" Significance is the joy we experience when we do something for someone else they cannot do for themselves. It is this joy that fuels the work of the Network of Caring. They exist to inform people about great opportunities to help others and demonstrate competence in meeting those needs.
---

Is your child safe?
All children deserve to grow and learn in a safe environment.
If your organisation is responsible for caring for children, then we're here to help.
ChildSafe is a harm prevention charity, that sets standards for the wellbeing of children and provides practical tools to help community organisations keep children safe.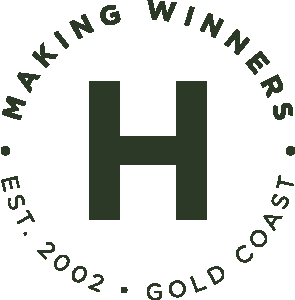 A long-time supporter of At The Ark. This organisation has a great passion for people and for the protection of children.